Services
Forget Dealing With Unhelpful Customer Service Reps
Many small businesses find it challenging to deploy, maintain, and protect their technology. Whether you're looking to keep IT costs predictable, avoid unexpected problems, communicate more effectively, or make a plan for business continuity, BOLDER Designs has a solution for you.
What is "Take Care Of My Computers"?
People have been asking me to "Take Care Of My Computers" for over 24 years. You know why? Because we get rid of the problems and make business run more smoothly with the right use of technology. BOLDER Designs Inc. has a system in place that allows us to know about your computer problems BEFORE you or your staff know about them, allowing us to fix and correct problems before they affect your business.
Our "Take Care Of My Computers" service can take care of everything in order to keep your computers running smoothly. You want it to just work! We take care of everything, all for one flat charge - no more hourly charges to maintain your computers.
We are so confident that you will become a raving fan of our "Take Care Of My Computers" service that we offer a 90-day money back guarantee if you are not 100% satisfied with our service!
Actions speak louder than words, so we want to show you what we can do for you. Contact us for details on how to get a $695 Safe Network Audit for FREE - so we can show you how our system works.
Beyond our expectations...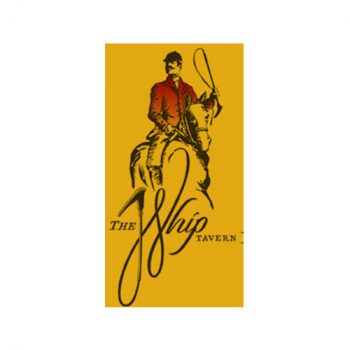 John's work on our back office system was outstanding. We deal with very sensitive information and John was able to assess our security needs and provide us with a solution which was beyond our expectations. With his help, we were also able to implement a practical remote access solution.
K.C. Kulp
The Whip Tavern
Services we provide:
Troubleshooting and problem solving on all networks and PCs
Virus and spyware removal and protection
Security solutions
VPN (Virtual Private Networks)
Remote access
Server installations and upgrades
Spam filtering and email solutions
Internet connection
Web content filtering
System backups, onsite and offsite
Complete network management and support
Help desk
Solutions from BOLDER Designs are easy, quick, and economical to implement.
Eliminate your computer problems today!