Our Clients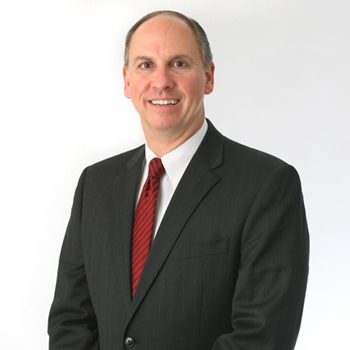 John Rutkowski of Bolder has provided BURNS Computer and Technology support for over 20 years. During that time, the firm has grown our IT needs have become more complex including the need for security and virus protection. It 2015, we started planning an office move of our corporate headquarters in Center City Philadelphia to a larger office to accommodate growth. John and Bolder played an important role in planning the impact to our IT system and physical move. The cutover sequence and impact to service was planned weeks in advance so we had a clear picture of what was necessary and the time schedule so our users could be informed.
We took the opportunity to upgrade our technology as part of moving our main servers and computer hub. The move required a service outage and John was able to minimize the outage to under 2 hours and completed the work ahead of schedule. While contingency plans were in place in case the new system did not come on-line, the cutover went smoothly to our new office system. We were back on line quickly and the outage was minimized. John has helped Burns with several other smaller offices around the US and has maintained good connectivity between corporate and our remote users.
Our organization is very dependent on our IT systems so a major move of our corporate computer center will keep people up at night worrying about things that can go wrong. John and Bolder planned and executed a seamless cutover that took the worry away. I'd recommend John for corporate IT support.
Matthew Burns
Burns Engineering
---
The best thing we ever did...
Rosenwach Tank
---
Consistent and reliable service...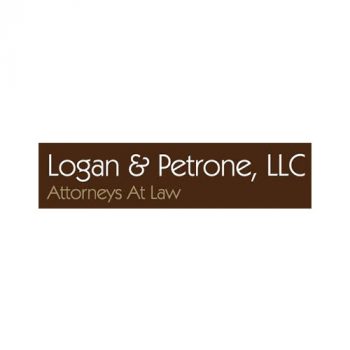 John uses remote control tools to provide assistance on a moment's notice. He has kept my law firm running over the years, through a variety of changes and challenges, providing consistent and reliable service for all our computing needs.
Victoria Petrone
---
Beyond our expectations...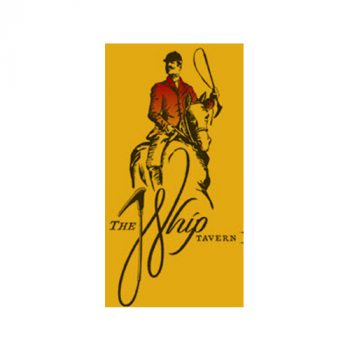 John's work on our back office system was outstanding. We deal with very sensitive information and John was able to assess our security needs and provide us with a solution which was beyond our expectations. With his help, we were also able to implement a practical remote access solution.
K.C. Kulp
The Whip Tavern
---
Intelligent, honest and committed...
I own a The UPS Store franchise. I contracted John to provide technology consulting as well as installing a new phone system. John listened to how I wanted to run my business and found the technology to simplify my phone operations such that staff were not wasting time answering calls not related to my business, but at the same time satisfying the needs of callers. Because of John, my business is much more efficient and my life easier. My only regret is not installing the phone system years ago. I highly recommend his approach to other business owners; I have yet to work with a technology consultant as intelligent, honest and committed as John. John goes beyond the scope of the project to provide tremendous value for a very reasonable price.
Aaron Fray
---
Excellent ability to manage systems...
I have used John to manage the local firewall and security settings from some of my client deployments. He has excellent ability to manage systems remotely and to monitor the status of the circuits, servers and services. I would recommend him for all types of internet security and firewall deployments in the future.
Dan Ehrenbard
Managing Director
KinoCom, Inc.
---
Better, cheaper, faster...
John has been the server/network consultant for my company for many years. He's always been punctual, honest and trustworthy. He provides a great service at a good cost and never tries to sell us things we don't need, but is always there for us to guide us into the things we really do need to make the business run better, cheaper, faster.
Jason Bliss
---
Readily available to assist...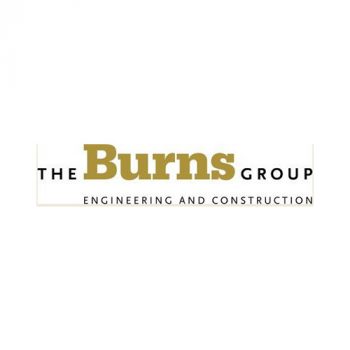 I would like to take this opportunity to introduce Bolder Designs and John Rutkowski. Burns Engineering has worked closely with Mr. Rutkowski for twenty years. When he started his relationship with our company we had just one location with 12 employees. Mr. Rutkowski has been solely responsible for building our entire computer infrastructure as our company has grown to over 100 employees with 4 branch locations. He has made it possible for all of our branch offices to be linked together and share information without delay. Mr. Rutkowski's dedication and professionalism is to be commended. He is always readily available to assist with updates or issues. With his ability to access our information remotely, most computer issues can be dealt with immediately from his location. When he needs to be on site, he stays until the issue is resolved, regardless of the time of day. If we have an issue in a branch office, he is more than willing to travel to that location to assist with correcting any problems. I would recommend Bolder Design for all IT related needs.
Bill Coffield
The Burns Group
---
Keeps our system operating...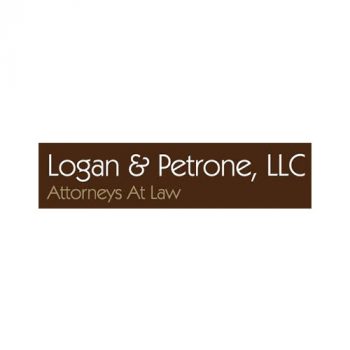 A busy construction law firm relies on its servers and software to get the job done. John keeps our system operating so that we can do our jobs. John may not always be working locally, but when a problem occurs he is always available by cell phone or through remote access to resolve the issue. When we relocated our offices, John spent an entire weekend getting the servers, work stations and phones up and running. The transition was seamless to our clients. I commend him to you.
Don Logan
---
Essential for our business..
Brad Gaudioso
IT Specialist
Mary Campbell Center