Is This You?
Our specialty is IT consulting, computer support, and network services serving businesses in the Philadelphia Metropolitan Area, Northern Delaware and Cecil County Maryland
Typically, our clients have between 5 and 50 workstations. They are in business to provide professional business services, and they need the Internet, e-mail, and a secure network for running their own businesses.
It is most efficient and effective when we assist customers who:
Settle for nothing but reliability and security with their IT Support Services to create a better network infrastructure.
Know that technology is a powerful tool for boosting productivity and gaining competitive advantages.
Are looking for a technology partner who will also be a trusted advisor so that they can improve productivity and make more profits through computer network support
Are willing to make an investment in systems and technology to make communication better and to do away with manual tasks with their Communication Network Infrastructure.
Don't just listen to us!
Our customers are sounding off with this. . .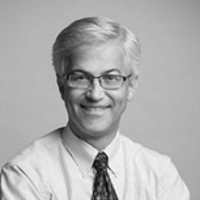 John and BOLDER Designs takes a personal interest in our business, helping us grow and use technology wisely.
The BOLDER Designs team looks out for our strategic interests, capital planning, and staff capabilities. Backed by their 24x7 Helpdesk, hands-on service on-site, in the Cloud, ...Read More
Michael L. Prifti, FAIA
Managing Principal
BLT Architects
Readily available to assist...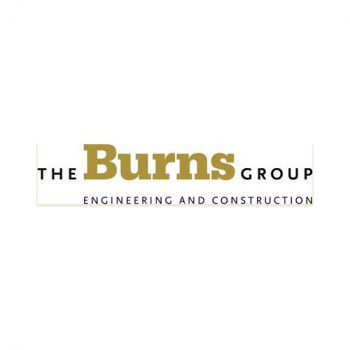 I would like to take this opportunity to introduce Bolder Designs and John Rutkowski. Burns Engineering has worked closely with Mr. Rutkowski for twenty years. When he started his relationship with our company we had just one location with 12 employees. Mr. Rutkowski has been solely responsible for
...Read More
Bill Coffield
The Burns Group
Critical Characteristics You Should Demand From Your Computer Consultant
If you are a small business owner looking for computer support then it's critical that you get and read this book: the Small Business Owner's Guide for Finding a Professional, Competent, Honest, Considerate, On-Time, Fairly Priced and Dependable Computer Consultant.